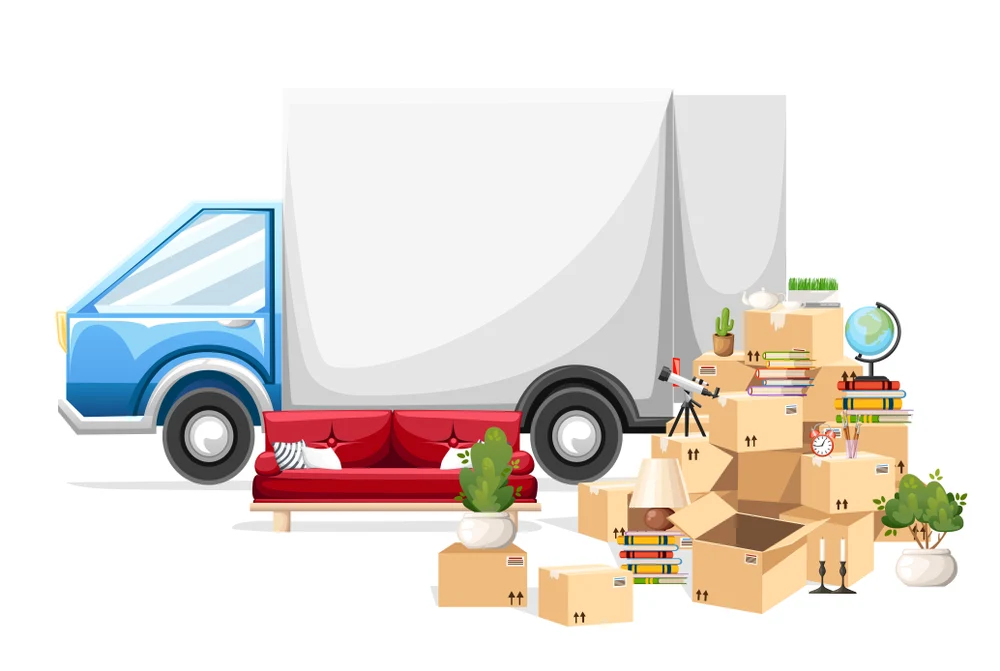 01
Professional Handling
Contacting packers and movers ensures that your belongings are handled professionally, reducing the risk of damage during transit.
02
Efficient Packing
They have the experience and knowledge to pack your belongings efficiently and securely, saving you time and effort.
03

Stress-Free Move
Our packing and moving team takes the stress out of the moving process, allowing you to focus on other important tasks and enjoy a smooth transition to your new home.